Dedicated to the tranquility of our clients
At
Legal 10 Abogados

we put a team of professionals at your disposal, offering you a personalized service and always thinking in the defense of the personal and economic interests of our clients.
Our team will be able to assist you in legal, tax and financial advice, with emphasis on providing advice to foreigners, residents and non-residents as well as SMES.
Our goal is to achieve the satisfaction of the interests and needs of our clients, making their life easier both in the field of business and personal.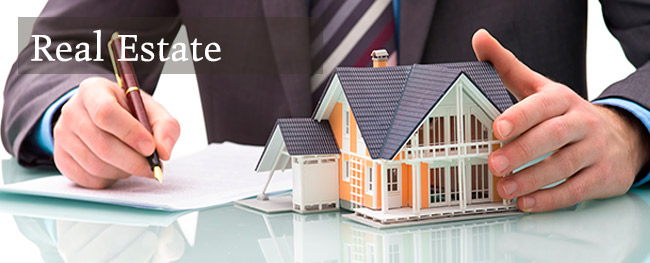 Claim of floor clause
Do you have a mortgage in Spain?
If so, it's more than likely that you are overpaying in each mortgage payment because a lot of banks are applying clauses that are abusive (ground clause, IRPH, etc.), as confirmed by justice.
We review for FREE if your mortgage contains abusive terms.
Now is the time to start paying less on your mortgage payments, and ask for the refund of all the money you overpaid !
Ask us for a free study at the following email address:info@legal10abogadosmarbella.com
MORE INFO…
Legal assistance to foreigners
Residents and non-residents will count on us to advise and assist them in their legal, fiscal and financial matters with the Spanish Administration.
MORE INFO…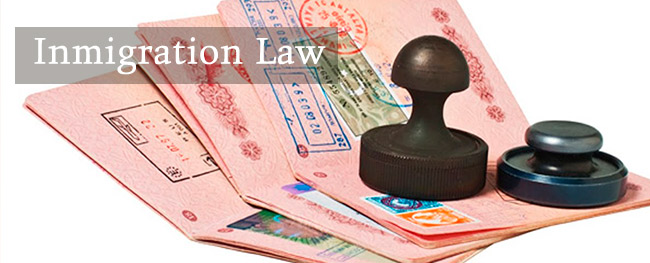 Advice to SMES
We specialize in legal, tax and financial advice to Small and Medium Enterprises…
MORE INFO…
How can we help?