In Legal10 Abogados Marbella we put a team of professionals at your disposal, offering you a personalized service and always thinking in the defense of the personal and economic interests of our clients.
Our team will be able to assist you in legal, tax and financial advice, with emphasis on providing advice to foreigners, residents and non-residents as well as SMES.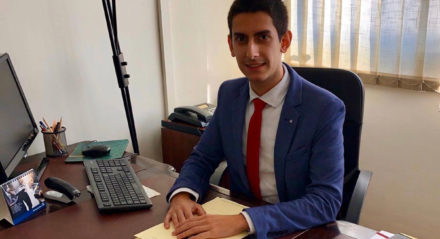 MANUEL JIMÉNEZ GONZÁLEZ
Graduated in Law and Political Science and Administration from the University of Granada in 2016. Master in International Relations from the Autonomous University of Madrid in 2017. Master in Access to Advocacy from the University of Granada in 2019. Course on Civil Liability in Motor Vehicles Circulation by the Foundation of Legal Studies and Practices of Granada in 2019.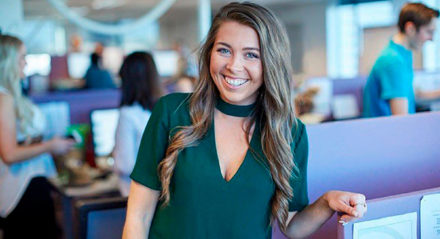 EVA LOPEZ JARL
Studies in Baccalaureate in Spain at the Swedish School Costa del Sol. Studies in rhetoric, communication, advertising and public relations at the University of Stockholm. Several years working in an insurance company as an Education Manager and Partner Success Manager. He is currently Partner Success Manager at My Safety Försäkringar in Stockholm. Collaborator, advisor and translator at Legal 10 Abogados.