In Legal10 Abogados Marbella we put a team of professionals at your disposal, offering you a personalized service and always thinking in the defense of the personal and economic interests of our clients.
Our team will be able to assist you in legal, tax and financial advice, with emphasis on providing advice to foreigners, residents and non-residents as well as SMES.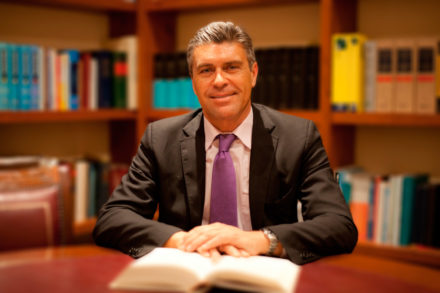 Juan Antonio López Álvarez
Lawyer. Founding Partner. Degree in Law from the University Complutense of Madrid in 1989. Expert in Criminal Law and Banking Law
Gemma Robles González
Lawyer. Independent associate. Degree in Law from the University of Granada in 2003.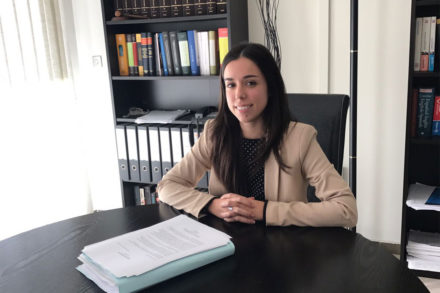 Estefanía Muñoz Prieto
Lawyer. Graduated in Law from the University of Málaga in 2014.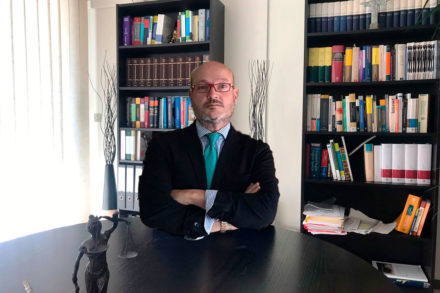 Javier Montiel Garcia
Tax and accounting advisor. Analysis of Projects. Degree in Economics and Business Administration. Polytechnic University of Madrid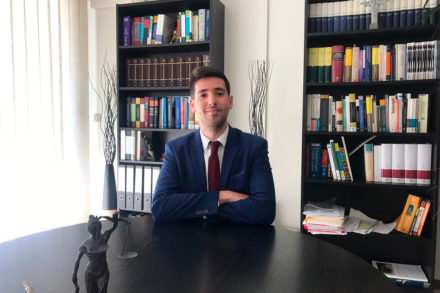 Adrian Macias Sanchez
Degree in Law - European University of Madrid. Completed in 2015. Official Master of Access to Law - University of Huelva. Completed in 2017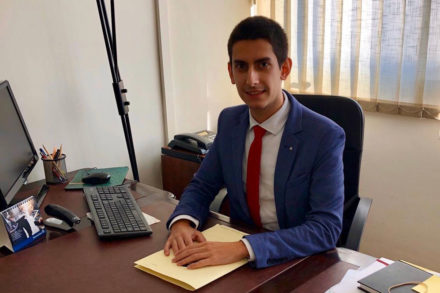 Manuel Jiménez González
Graduated in Law and Political Science and Administration from the University of Granada in 2016. Master in International Relations from the Autonomous University of Madrid in 2017. Master in Access to Advocacy from the University of Granada in 2019. Course on Civil Liability in Motor Vehicles Circulation by the Foundation of Legal Studies and Practices of Granada in 2019.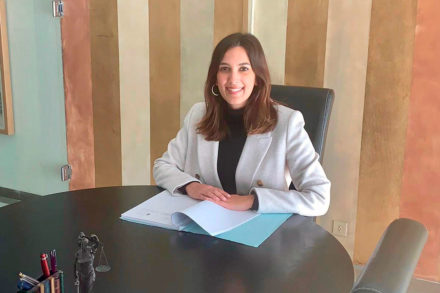 Marina Guerrero Bernal
Lawyer. Law degree from the University of Malaga in 2016.
Expert in Civil Procedural Practice, University of Malaga 2017.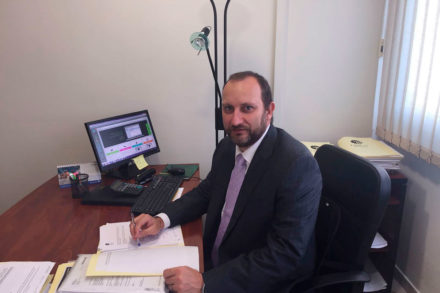 Benjamín Martínez Cantero
Civil and Mercantile Mediator by the UNED Foundation in 2013. Graduated in Law by the National University of Distance Education. University Expert in Family Mediation and Conflict Resolution by the Distance University of Madrid.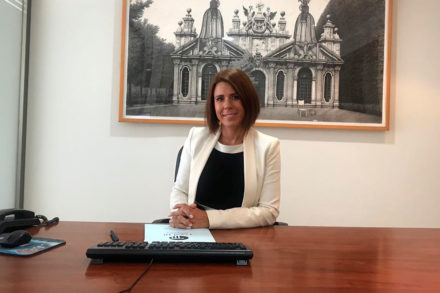 Isabel Dominguez Ramos
Secretary of direction. Senior Technician in Administration and Finance